Are you ready to…
​
ditch the chaos for calm?
stop judging and start LOVING yourself?
stop making excuses or self-sabotaging?
COMMIT to healing wounds of the past?
live an EMPOWERED present and future?
align with your TRUE self?
CLAIM your life for YOU?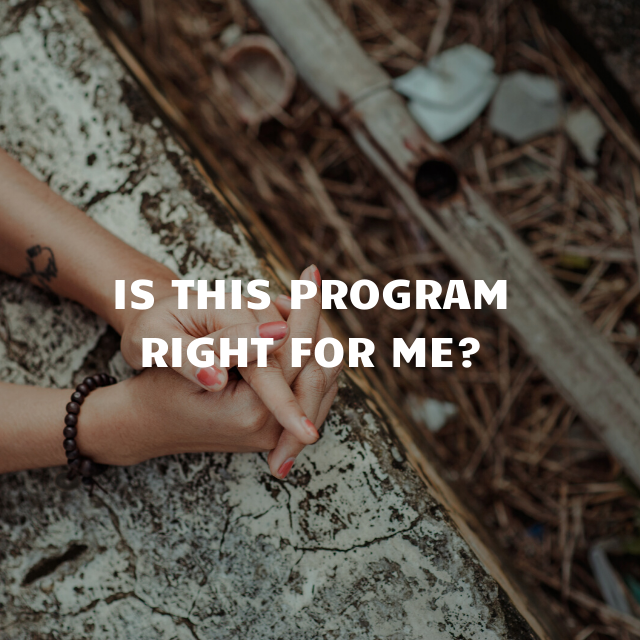 Great question!


Participants who benefit most from this program feel they...
have to 'be perfect' and do it all
often throw themselves into obligations
are so "busy" they don't have time for the things that truly matter
have had "successes" in areas of life but still feel like a failure
often criticize themselves harshly despite something good happening
give to everyone but find it so hard to give back to themselves
find it hard to trust that others genuinely care about them or that they're good ENOUGH 
often struggle to build and maintain meaningful or healthy relationships in their lives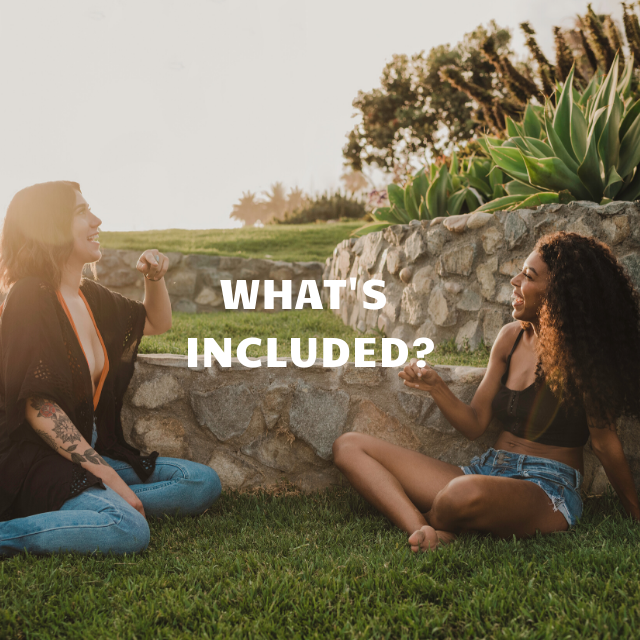 A whole lot!
When you sign up, you will receive...
Weekly course content specifically addressing our topic of the week.
Downloadable worksheet(s) aimed to help you truly understand yourself, your unique needs, and create a target action plan in each area of focus. 
Custom weekly video/audio meditations pertaining to each unique segment focus.
Exclusive access to our private FB group for ongoing support and encouragement.
Weekly live group Zoom video call every Friday to dig deeper into topics, ask questions, and bust through any barriers in your healing process (lives will also be posted to FB group so you can access any time if unable to join)
Lifetime access to all coursework and downloads.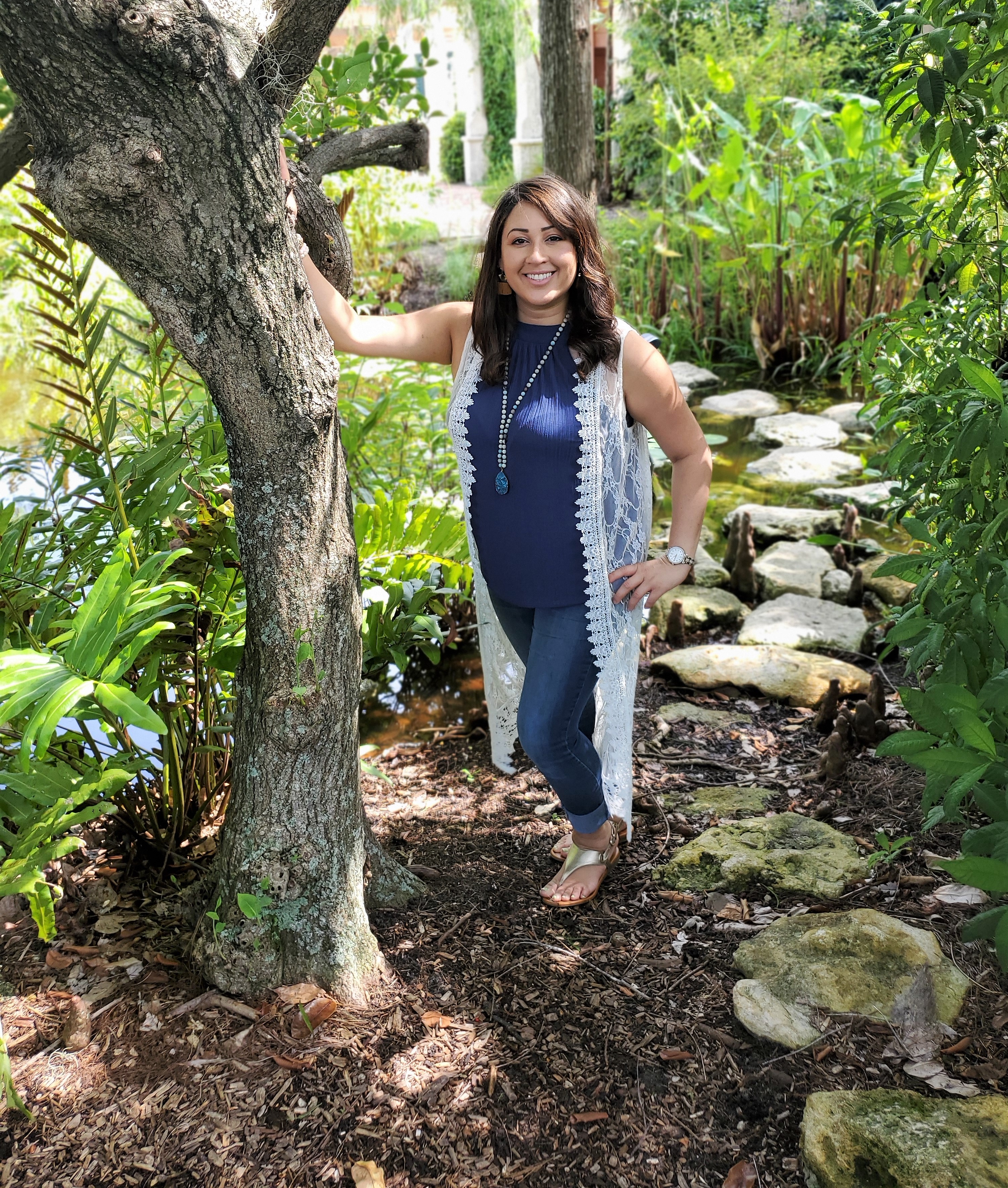 About the Instructor
Hi, I'm Lisa Seid, LMFT aka The Mindful Psychotherapist
As a licensed psychotherapist specializing in anxiety, stress, and trauma and Happiness Coach, I can't tell you how happy I am to do this course with you!  
I'm a Mindful Life enthusiast who takes a holistic approach towards helping and healing. Having  undergone my own MINDFUL HEALING journey after years of chronic stress and burnout, I have dedicated my life to teaching others how to break through limiting mindsets rooted in the past, to help them manifest peace and happiness in their present life.
It is my passion and mission to help you live a more mindful life, today. 
See you soon!